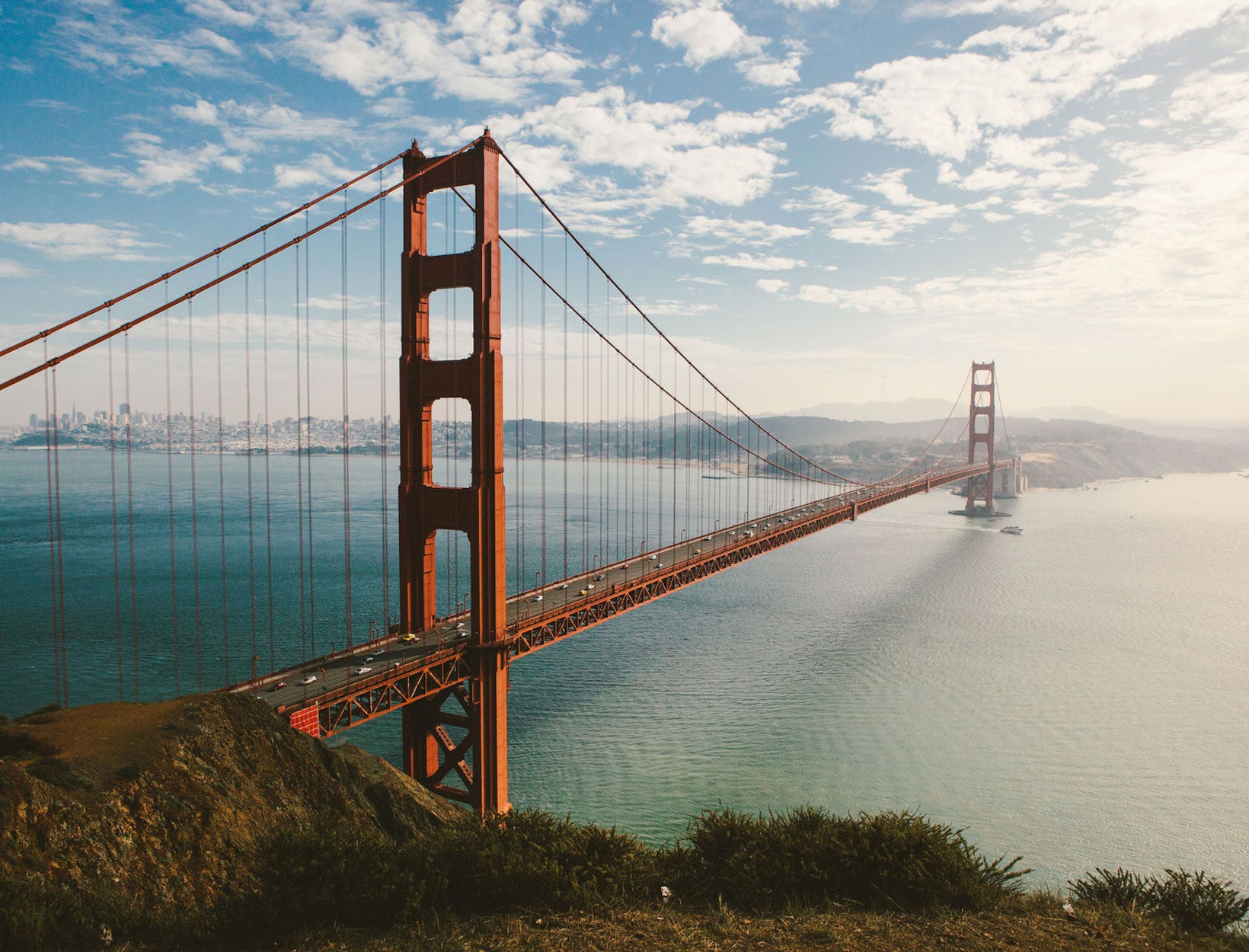 Elevated Culinary Experiences for Special Moments in San Francisco Area.
Redefining Corporate Catering, Cafeteria, and Event Solutions for All Budgets in the San Francisco Area, with a Focus on Weddings, Social Events, Corporate Functions, and Office Lunches.
Our Culinary Selections are Versatile Enough to Satisfy Any Occasion or Company.
Weddings

Making your special day truly unforgettable

Indulge in the epitome of culinary excellence with our bespoke wedding catering service.

Private Get-Togethers

Delectable Dining with Friends and Family

Whether it's a birthday celebration, anniversary party, or a casual get-together with friends and family, we add a touch of culinary magic to your social events.

Office Lunches

Refreshing & Irresistible Lunches!

We understand employees get bored with the same menu options, and keeping everyone happy is a tough job.

Corporate Events

Elevate Your Corporate Events

From corporate holiday events, brand launches, and conferences to team-building events, we got you covered.